Over the past few years i've made hundreds of different logo's for all kinds of special occasions.
I find the challenge in every case and always try to make both the concept as well as the visual execution of a brand appealing.
Some of the logo's below are all i designed for a client and were too short for their own case studies, other designs might look familiar, as they are denied concepts from projects. Nonetheless, these logos are a selection of some of my favourite work. I hope you enjoy them!
Client
Mixed
Year
2012 - 2017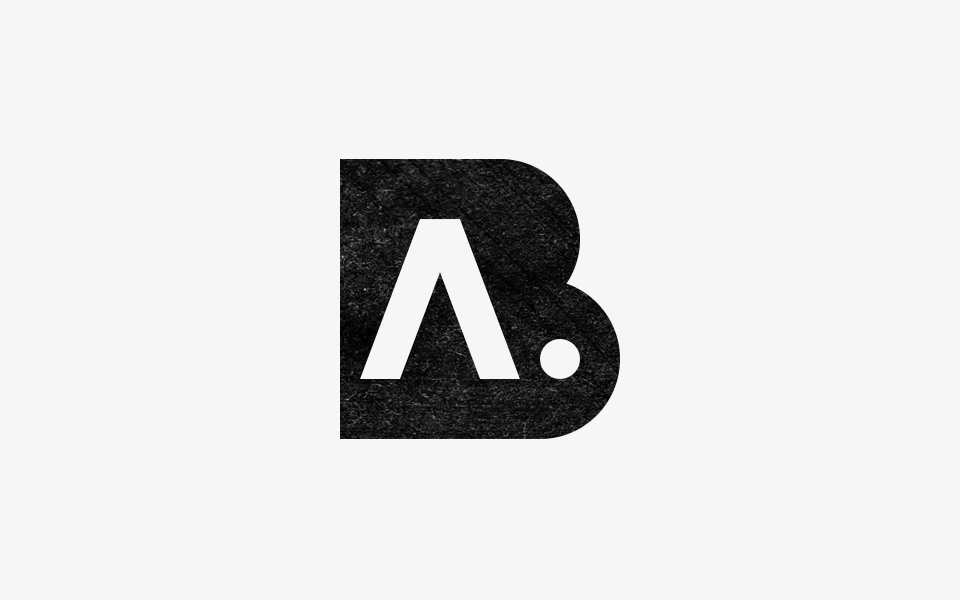 Unused proposal for Crownmotion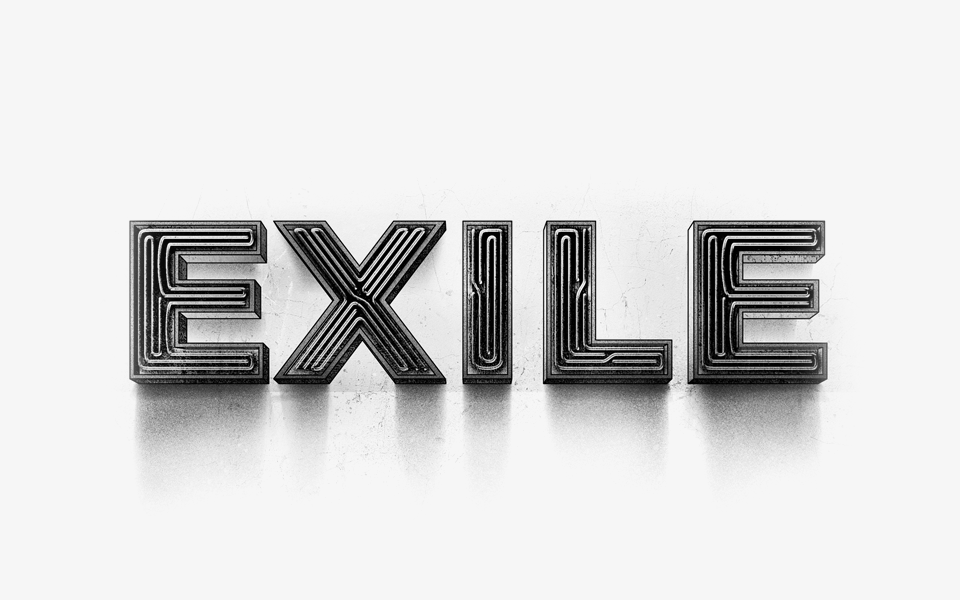 Logo illustration for Exile Skimboards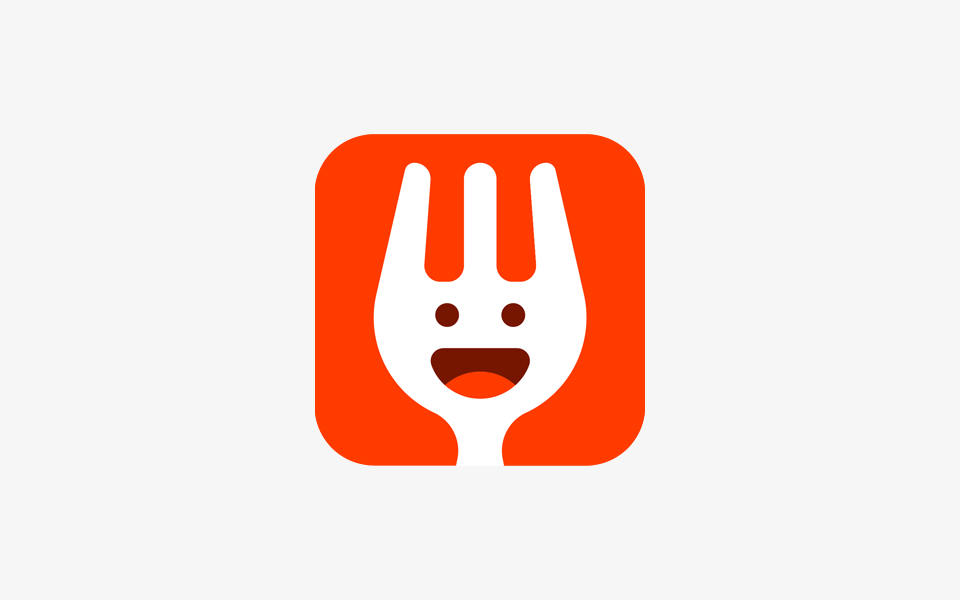 Jobe Logo Wordmark, made for the Jobe Artist boardart
Unused proposal for Tribal Drink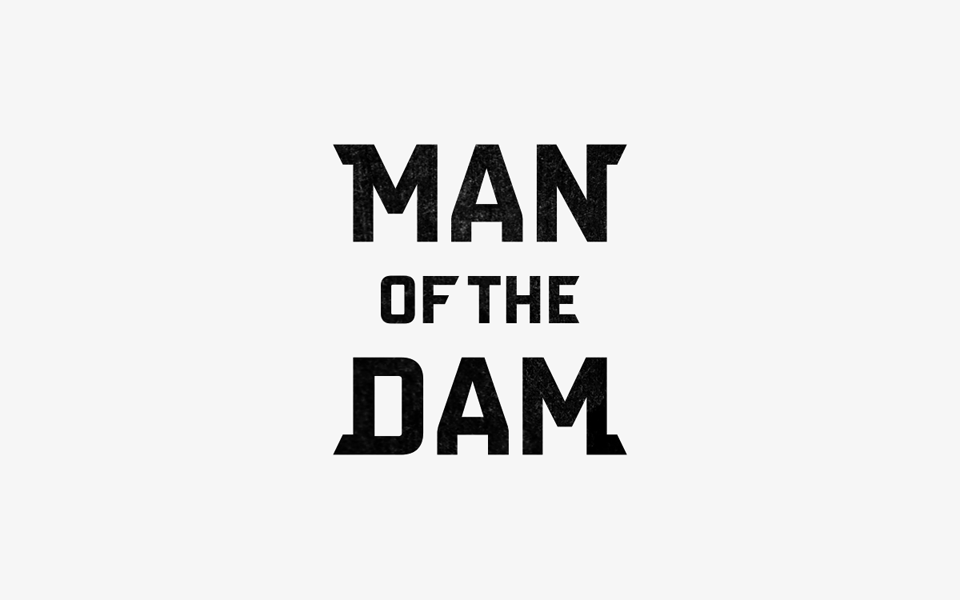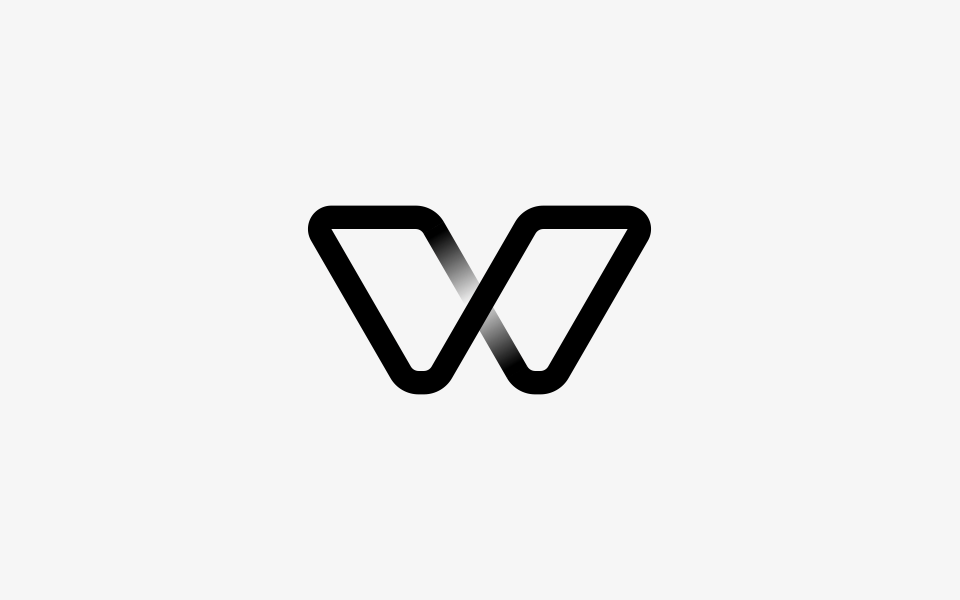 Unused Logo proposal for Weave, view the final project here: https://richardderuijter.com/project/weave/